In April 2020 Batarita started to shoot her new film, titled "Isolated Playground".
It is coming soon, in 2021.
In 2016 Batarita has directed her first film. This film was selected and premiered: 26th Mediawave International Film and Music Festival competition program of HUNGARIAN DANCE AND EXPERIMENTAL FILMS / 27 April, 2016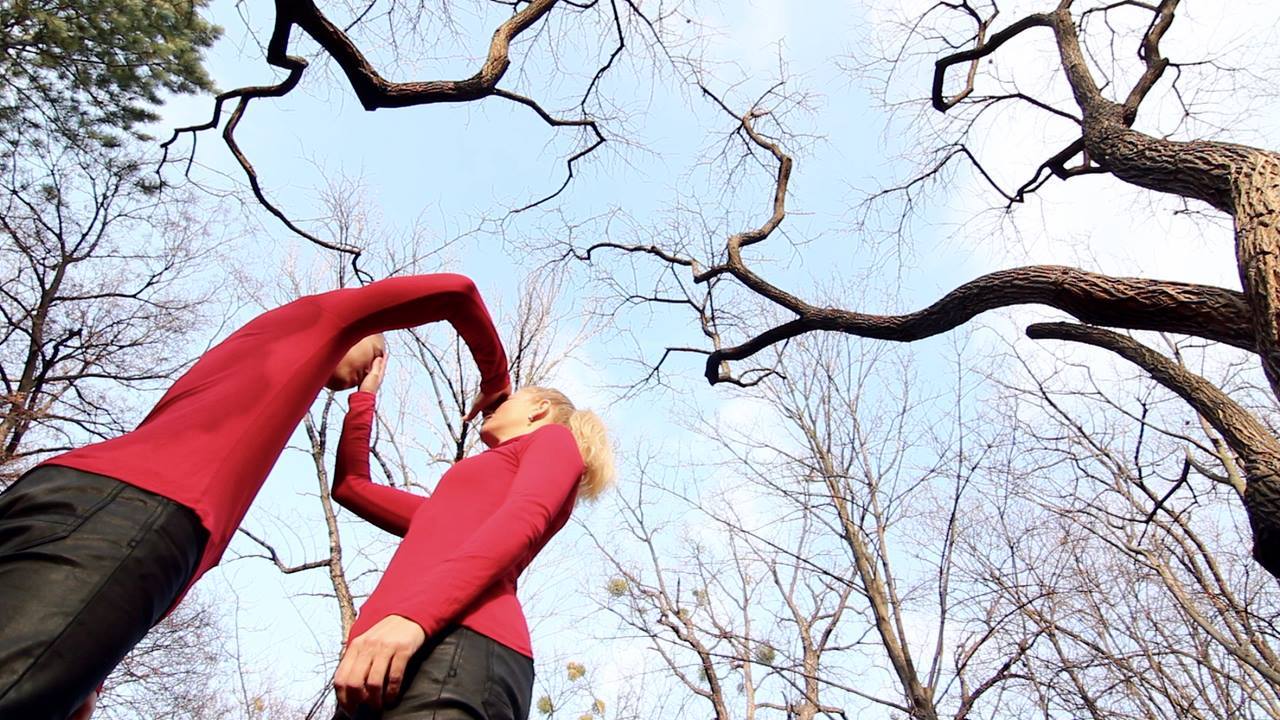 Water Drop in the Fish-Eye
experimental art dance film 27'39'', HU-KOR-RO
"I am man and woman.
I am human and animal.
I am East and West.
I am beauty and ugliness.
I am pleasure and pain.
I am creation and destruction.
I am possession and remittal.
I am love and hate.
I am God and mote.
Everything is complet like this."
/Batarita/
Written and directed by Batarita (Hungary)
Kamera and editing by Constantin GEORGESCU (Romania)
Choreographer: Batarita
Dancers: Batarita,  PYO Sangman (South-Korea)
Music: PYO Sangman, XRC KOVÁCS Balázs (Hungary)
Costume: HORNYÁK Isty (Hungary)
Distributor, producer: Touchpoint Art Foundation (Hungary)