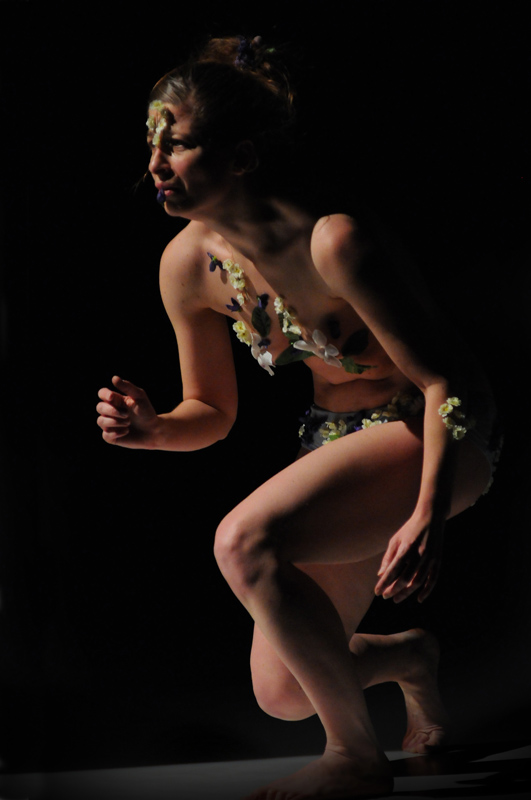 BATARITA
Choreographer, dancer, director, set, light and costume designer, actress, coach, teacher www.batarita.com
Founder, director, and curator of BODY.RADICAL International Performing Arts Biennial www.bodyradical.com
Ambassador of Touchpoint Art Foundation www.touchpointart.com
She based in Hungary but for short term, she has lived in Paris, in Vienna, in Tokyo, in Seoul, and in Bangkok.
Batarita has graduated as a choreographer at the Hungarian Dance Academy and later on as an Art Manager at the Moholy-Nagy University of Art and Design. Now she is one of the independent choreographers of National Dance Theater in Hungary but she also works as a dancer, as a director, as a set, costume and light designer, as an actress and as a festival director.   In 2000 she established her own company under the name Batarita Dance Company.  In 2009 she founded the BODY.RADICAL International Performing Arts Biennial and since that time she is the director and the curator of it in Budapest (Hungary) and its Eastern-European touring program.
She has been awarded international performing art and choreographer grants by DanceWeb (A), Asia-Europe Foundation (J), Unesco Ashberg (Th), Foundation Royaumont (Fr), the Uchida Fellowship of the Japan Foundation (J), CPI-SIDance (Kr), etc.
In 2009 she has debuted as an opera director at the Hungarian State Opera House.
In 2016 she has directed her first film.
Nowadays she performs and choreographs all over the world, already more than 20 countries.
In 2006-2007 she was a guest professor of Dance Centre School of Performing Arts in Bangkok, Thailand. From 2003 until 2010 she was a professor and teaching her own unique method at Liszt Ferenc Music Academy and in 2011 at Theater Academy in Budapest, Hungary. She had already have workshops in 19 countries.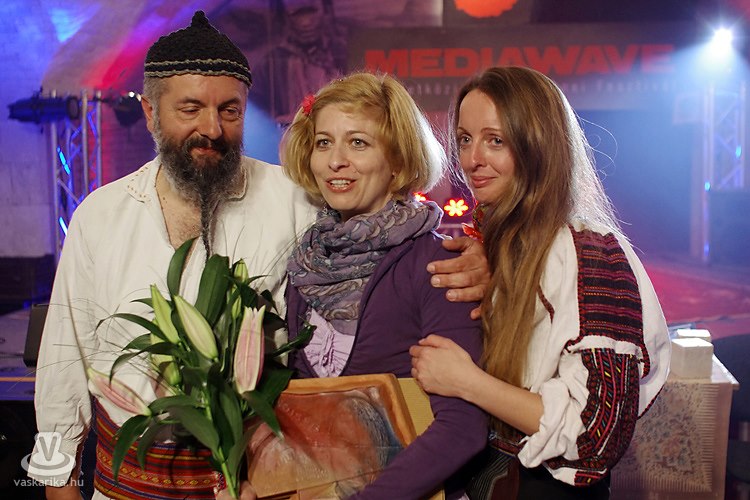 In 2013 she got the "Parallel Culture" life achievement award by Mediawave Foundation (Hungary).
Earlier AWARDS
2003                      "Yours…?"-XI. International Presentation of Contemporary Dance Forms, Kalisz, Poland-1st Prize, Best Choreographer, Best Prize
2002                      "Yours…?" – I. Duet Dance Festival, Hungary – 1st Prize, Best Choreography
2002                      "Yours…?" – I. Duet Dance Festival, Hungary – Best Prize, Audience Prize
2001                       "Do U Join(t) !…??" – II. Solo Dance Festival, Hungary – Special Prize of the Jury