The method
"The voice of the body – the body of the voice"
Contemporary dance used the energy and the voice of the body based on the philosophy of butoh
At the classes and workshops, the participants get rid of the conventional aesthetics, their body will change and will be directed by the instincts, by the energy or by the voice. During the exercises the voice of the body has an important role, you will be able to observe your unhearable inner sounds. We examine the movements arised from the instincts, from the energy centers and developing them consciously in order to experience different realities.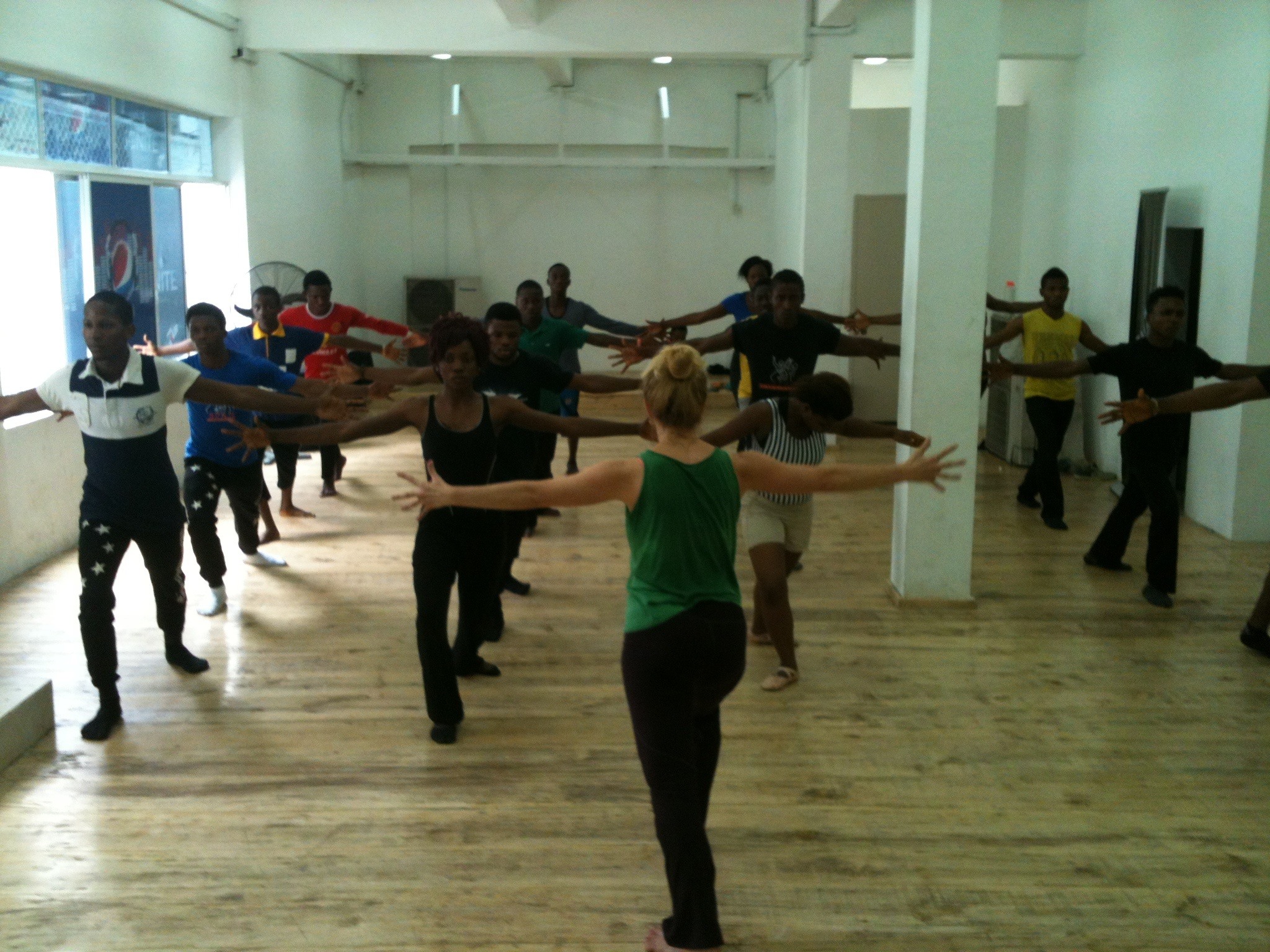 Personal philosophy Lecture
Energy points – energy band – energy ball
 Every being is a band of energy which during its single life aspires towards the state of the energy ball.
The lecture based on Batarita's philosophy.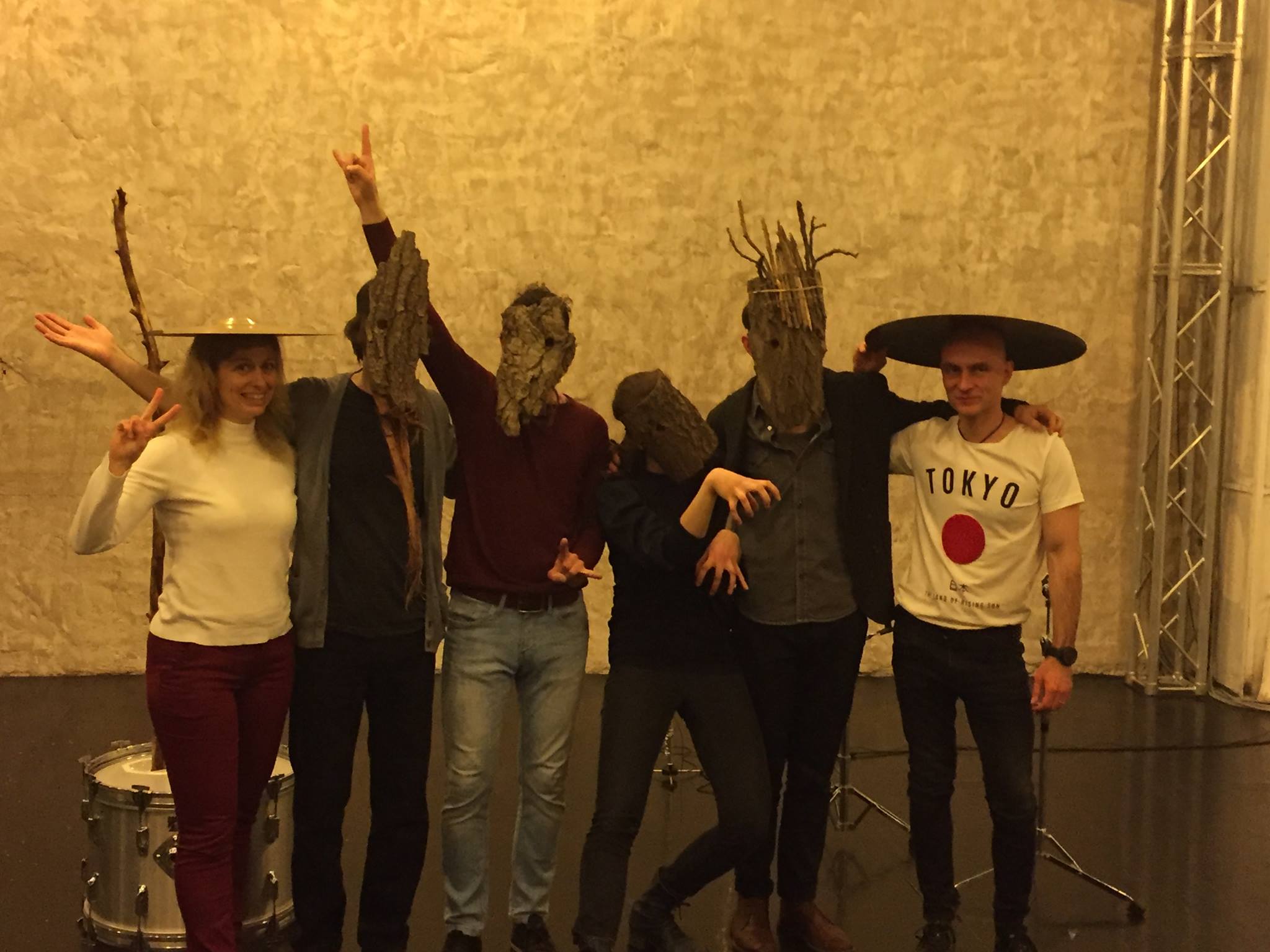 Teaching in higher education
2011 Professor of Contemporary dance based on butoh, Academy of Film and Theatre, Hungary
2003-2010 Professor of Movement on Stage, Liszt Music Academy, Faculty of Opera, Hungary
2006-2007 Guest Professor of Dance Centre School of Performing Arts, Bangkok, Thailand
1999-2007 Professor of Contemporary Dance, University Pázmány Péter, Hungary
1997-1999 Teacher of Nagyigmánd Private Music School – Head of Movement Art Department
Workshops or Master class held in the following countries
2022 Hungary
2021 Hungary
2020 Hungary
2019 Belgium, Japan, Hungary
2018 Japan, Hungary
2017 Japan, Hungary
2016 Japan, Hungary
2015 Korea, Nigeria, Hungary
2014 Switzerland, Mexico, China, Thailand, Hungary
2013 Japan, Hungary
2012 Japan, Korea, Hungary
2011 Ecuador, Slovakia, Poland, Romania, Germany, Hungary
2010 Korea, Austria, Serbia, Hungary
2009 Thailand, Hungary
2008 Romania, Bulgaria, Hungary
2007 Thailand, Singapore, Romania, Germany, Hungary
2006 Thailand, Hungary