In 2000 Batarita established her own company under the name Batarita Dance Company.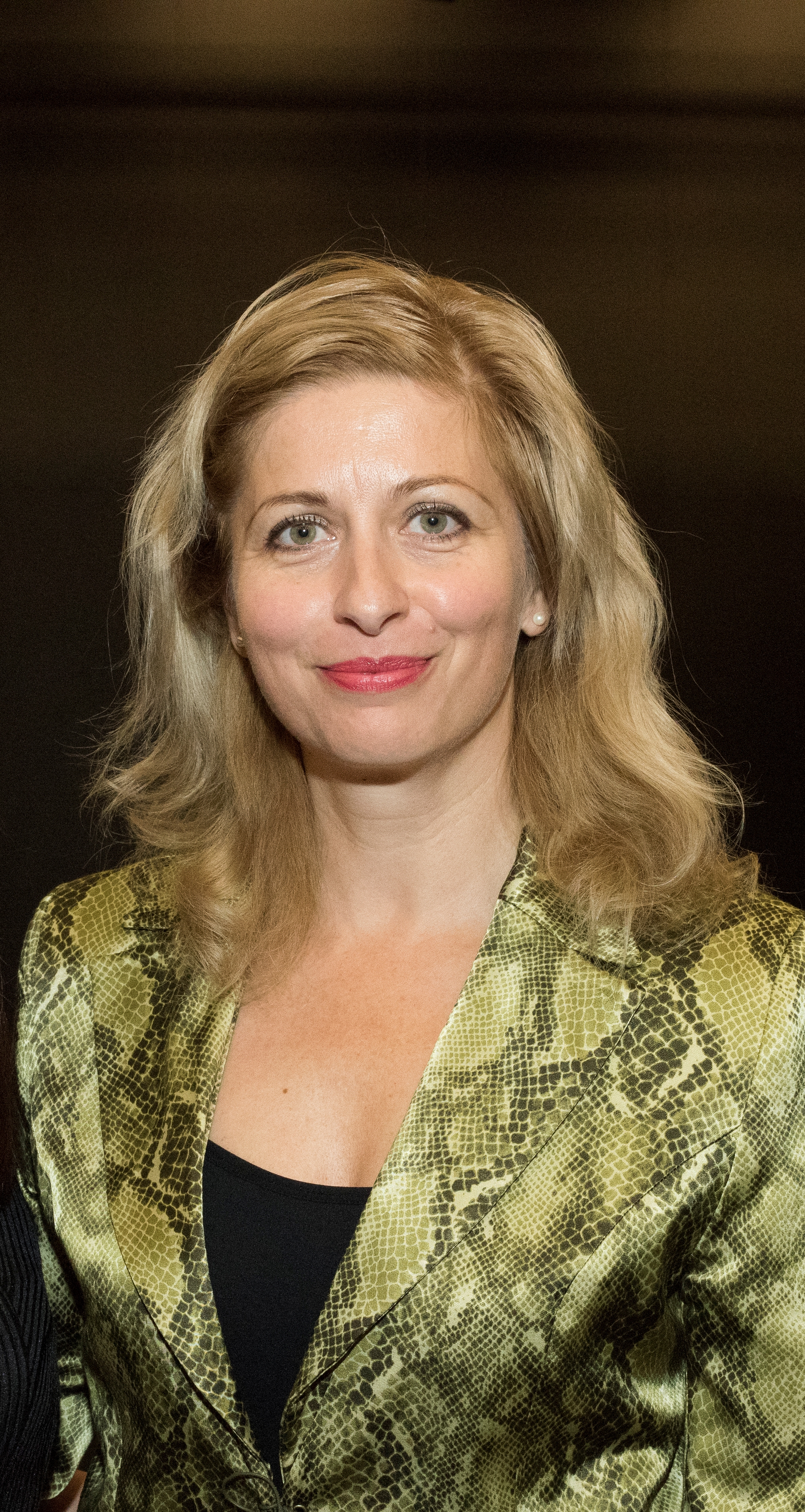 Batarita
choreographer, director, dancer, coach, teacher, costume- light- set- designer, founder-director and curator of BODY.RADICAL International Performing Arts Biennial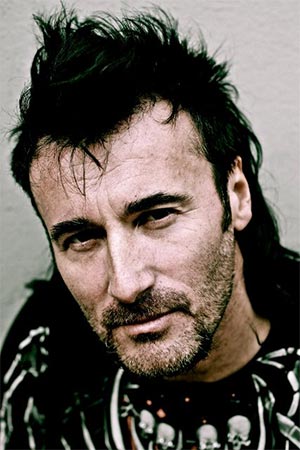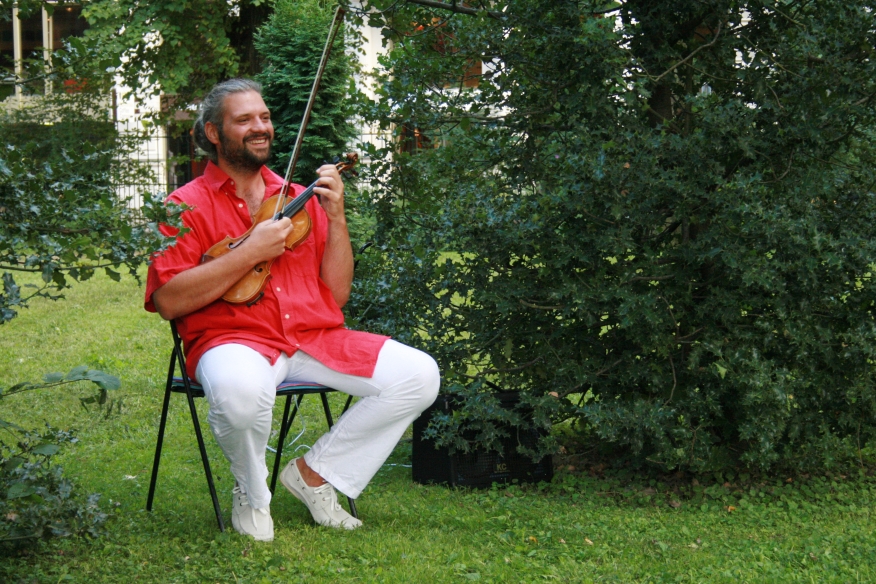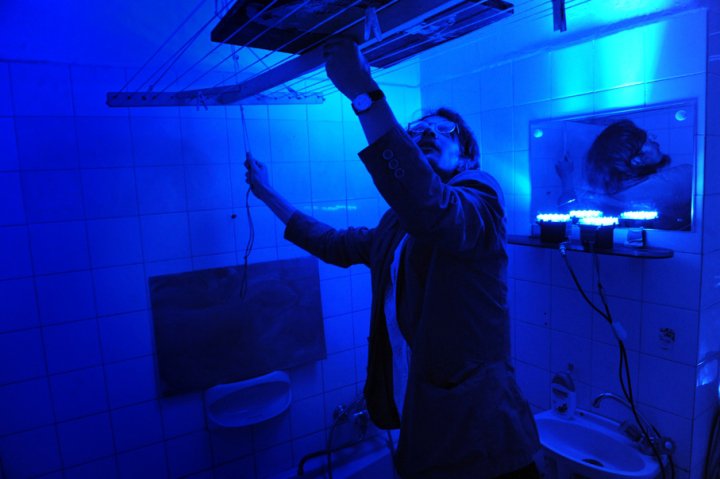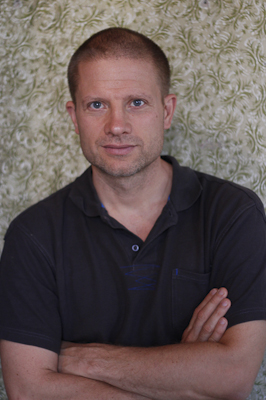 PETTENDI SZABÓ Péter
photographer, light and visual designer, director, film and video artist, camera men, university teacher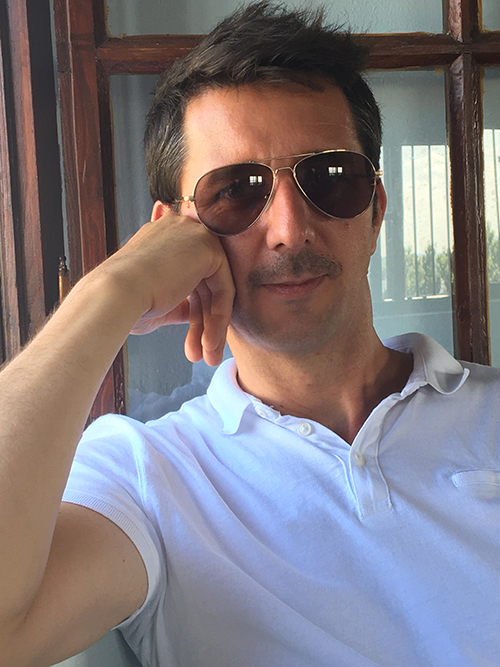 PINTÉR Gábor
between 2001-2015 – production assistant
Graduated as an economist, he has been dealing with art management, focusing on contemporary dance, since 1999. He was working for Trafo House of Contemporary Arts and Workshop Foundation in Budapest. Since 2006 he is a freelance art manager working on project basis. Most of his projects are dealing with dance popularization, he is organizing dance interventions in urban spaces, open-air dance classes, site-specific dance events.
Our Artists and guest artists from the earlier years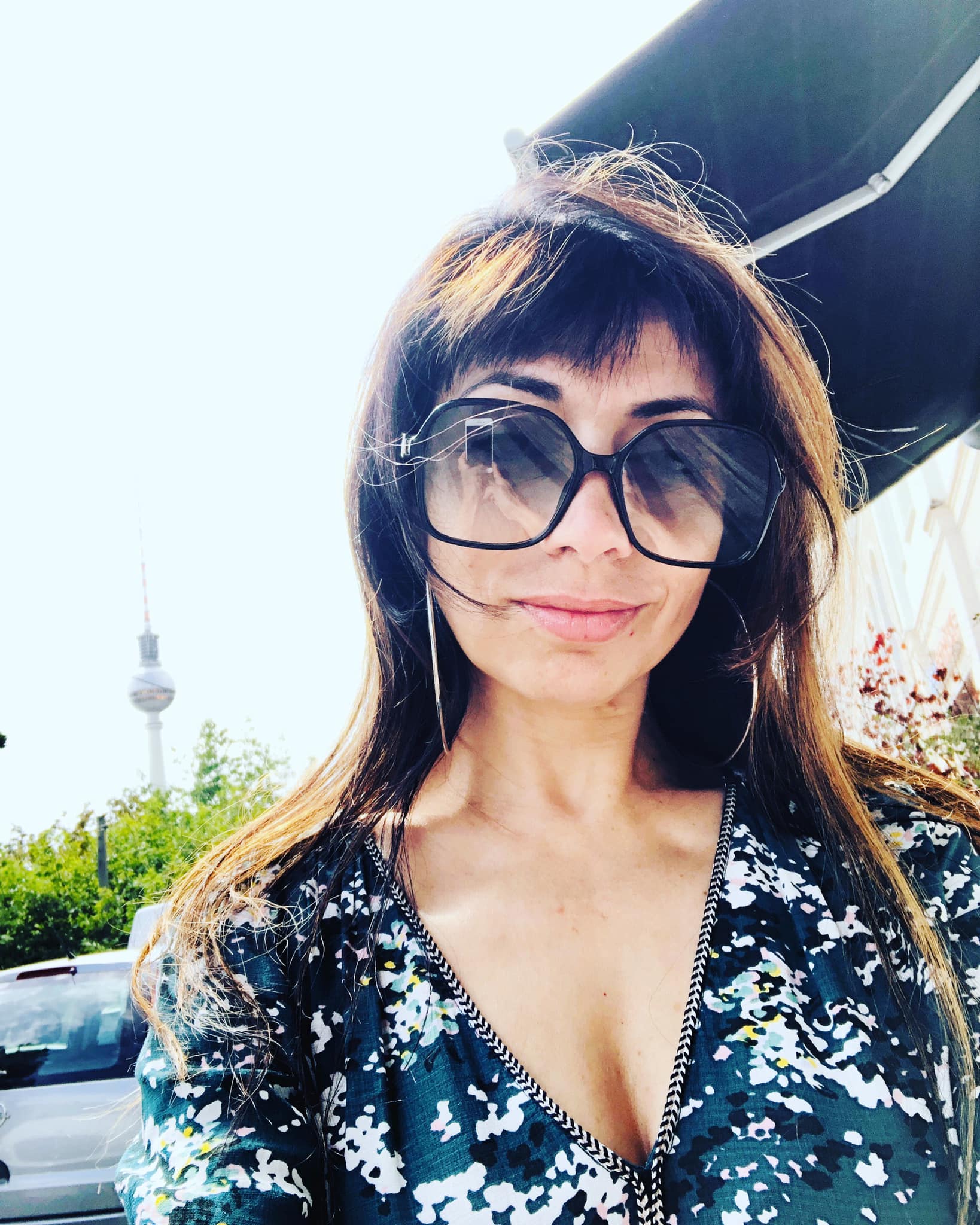 Christine BONANSEA SAULUT